Solrød Biogas converts residual
products into green energy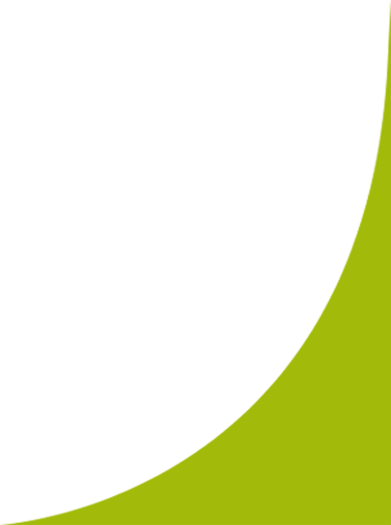 This is at least a quadruple egg of Columbus, perhaps even the mother of all eggs of Columbus: You substitute all fossil fuels. You utilize waste products from farms, industry and beaches.  You improve the distribution of nutrients on agricultural soil. And you help removing malodorous seaweed from our beaches!
The story of Solrød Biogas
From the start until today
Køge Bay is rich in nutrients and produces vast volumes of seaweed, washing up on beaches. Previously, decomposing seaweed covered large parts of the coastal area, the odour being a nuisance to both guests and residents.
This was why Solrød Local Authority together with homeowners' associations of the beach area decided to set up the association Solrød Strandrenselaug, which has since 2008 been combatting the problem effectively by cleaning the beach of seaweed.
We supplement the seaweed from the beaches with unwanted residual products from the food industry and liquid manure from farms to reduce costs of waste disposal while also ensuring sustainable nutrients to plants in Denmark's farmlands.
In this way, Solrød Biogas contributes to reaching Solrød Local Authority's ambitious goal of reducing its greenhouse gas emission by 55% before 2025.